! - file: classi11.html, first display: Feb 16, 2005 ->
| | |
| --- | --- |
| | CLASSIF1 Data Pattern Classification |
Fig.11A: Triple Matrix Data Patterns before Optimization (n=44)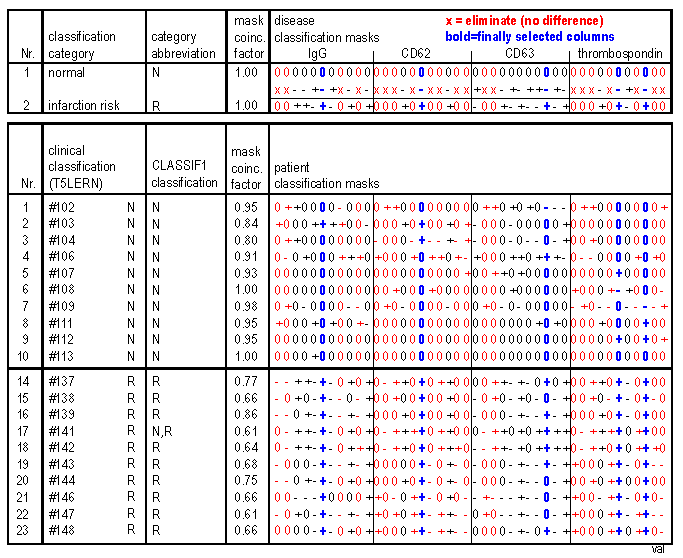 Fig.11B Data Patterns after Removal of non informative Columns (n=23)
- Displayed are the disease classification masks for reference and risk patients ("disease signatures") as well as the patient classification masks ("patient signatures") for the first 10 control and myocardial infarction risk patients containing 44 data columns each (upper panel).
- Data columns containing (0)=unchanged as most frequent triple matrix character in both classification categories do not contain discriminatory information and are therefore removed (lower panel), thus leaving 23 data columns for the subsequent optimization process.
- Blue colored columns represent the finally selected most discriminatory data columns (fig.12).
---
INTERNET: https://www.classimed.de
last update: Jul 13,2020
first display: Feb 16,2005
---